Hybrid Buses for Sale by Absolute Bus Sales





Krystal Hybrid Bus
Krystal's fuel-efficient hybrid shuttle buses for sale utilize the International 3200 cab and chassis: equipped with a CARB Certified diesel-electric hybrid engine and transmission. Krystal's engineers teamed with International, Eaton Corp., and ACC Climate Control in the adaptation of the hybrid bus chassis to create the most fuel-efficient bus on the market. With an estimated fuel savings of 35 to 60 percent, over standard shuttle, your cash savings add up quickly.
The
Krystal Hybrid Bus
is available in three models: K31, K35, and K38. With seating capacities ranging from 25 to 41 persons, 102" wide body, and all of the amenities of a standard Krystal bus, these
hybrid bus
models are built to satisfy any shuttle application.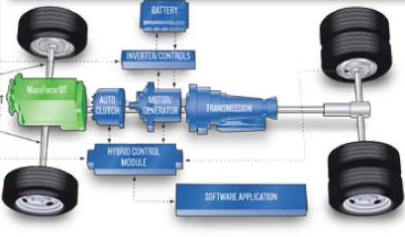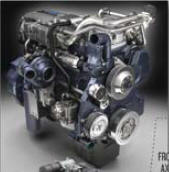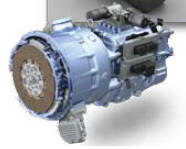 If you have any questions about our Hybrid Buses for Sale call us at 910-272-0177
or click contact Bus Sales Department to write.