Handicap Bus Sales, Eldorado

The following is one of our current Handicap Bus Sales, Eldorado stock # 61331

**
Steel-reinforced composite body has twice the strength-to-weight ratio of an all steel frame structure.
**
Tinted Top-T windows reduce heat, glare and UV rays.
**
Aerodynamic front cap section accommodates all types of signage with letter height up to 12"
**
Window forward of entry door gives driver over 2½ square feet of visibility of oncoming traffic or boarding passengers.
**
Low entry step with standard white step nosing allows easy and safe passenger entry and exit.
This picture shows the left side view of the used bus for sale.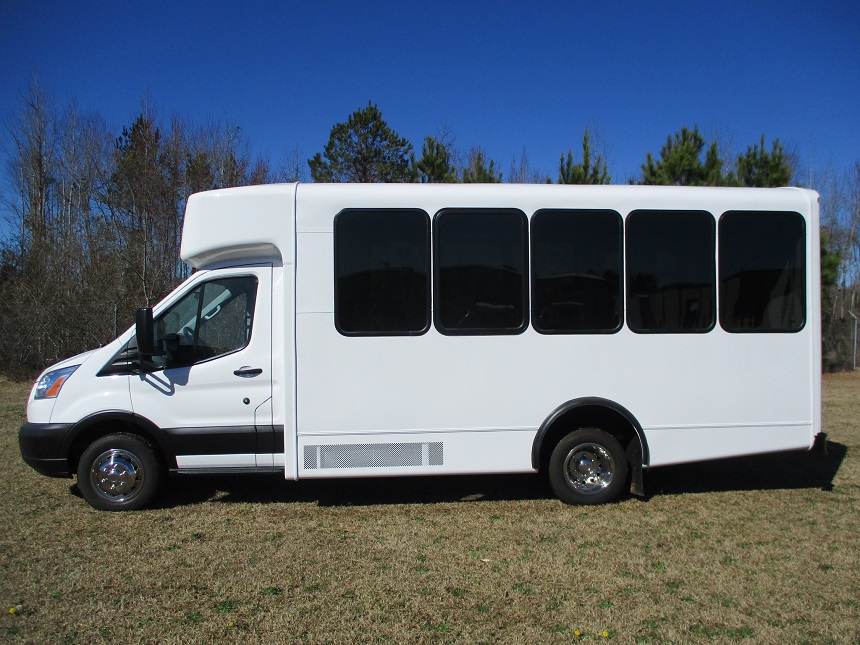 return to Handicap Bus Sales inventory
(previous page)



If you have any questions about our Handicap Bus Sales, Eldorado please call 910-272-0177
or contact our Bus Sales department to write.